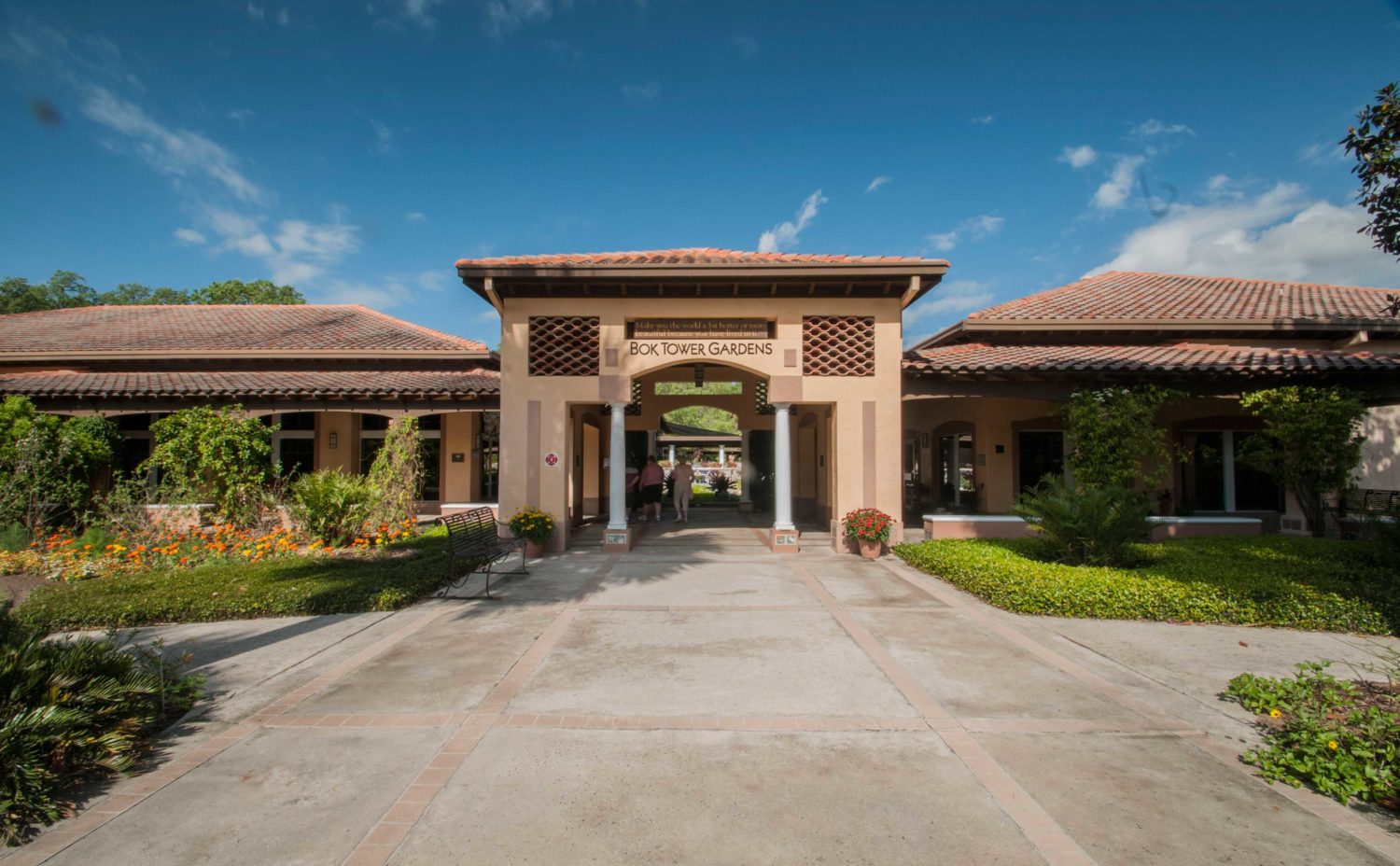 Bok Tower Gardens is around a 50 minute drive from Hills Bay Hideaway, in Lake Wales, Florida. This stunning natural attraction is one that you won't want to miss. From its historic architecture to its serene gardens, Bok Tower is an ideal destination for anyone looking for a peaceful escape from the hustle and bustle of everyday life. In this article, we'll take a closer look at why Bok Tower Gardens should be on your must-visit list.
1. The History of Bok Tower Gardens
Bok Tower Gardens was created in the 1920s by Edward W. Bok, a Pulitzer Prize-winning author, and philanthropist. The centrepiece of the gardens is the 205-foot tall Singing Tower, which houses one of the world's finest carillons. This unique instrument is played daily, filling the air with beautiful music that can be heard throughout the gardens.
2. The Gardens
The gardens at Bok Tower are divided into several sections, each with its own unique features. The Olmsted Gardens, named after the famous landscape architect who designed them, are home to a wide variety of plants and trees, including azaleas, camellias, and magnolias. The Hammock Hollow Children's Garden is a playful area designed specifically for children, with interactive exhibits and hands-on activities. The Window by the Pond garden features a stunning reflection pool and is a great spot for bird watching.
3. Wildlife and Nature
The gardens is home to a wide variety of wildlife, including birds, butterflies, and other insects. The gardens are also home to several species of reptiles and amphibians, such as turtles and frogs. Visitors can take a guided nature walk to learn more about the flora and fauna that call Bok Tower Gardens home.
4. Art and Culture
In addition to its natural beauty, Bok Tower Gardens also features several art and cultural exhibits. The Pinewood Estate, a 20-room Mediterranean Revival mansion, offers visitors a glimpse into Florida's history and architecture. The Gardens also hosts several art exhibits throughout the year, featuring works by local and international artists.
5. Special Events
Bok Tower Gardens hosts several special events throughout the year, including concerts, festivals, and seasonal celebrations. One of the most popular events is the Sunset & Symphony concert series, where visitors can enjoy live music as the sun sets over the gardens.
6. Getting to the Gardens
Bok Tower Gardens is located in Lake Wales, Florida, about an hour and a half from Orlando. Visitors can drive or take a shuttle from the Orlando area. The gardens are also accessible via public transportation.
7. Hours and Admission
Bok Tower Gardens is open daily from 8:00 am to 6:00 pm. Admission is $15 for adults and $5 for children ages 5-12. Children under 5 are free.
For current information & offers on Bok Tower Gardens, please visit the official website here