Bridgewater Crossing.
Hills Bay Hideaway is our family owned 4 bedroom 3 bathroom Orlando villa situated on over a third of an acre, at the head of a quiet cul-de-sac. It is located within the established and very well maintained community of Bridgewater Crossing in Davenport. Located just off Hwy 27 and Interstate 4 (I4), Bridgewater Crossing is in the heart of the Disney vacation area, providing guests with direct routes to each of the Orlando theme parks and attractions, shopping malls and golf courses, of which there are plenty.
Bridgewater Crossing Davenport, Orlando.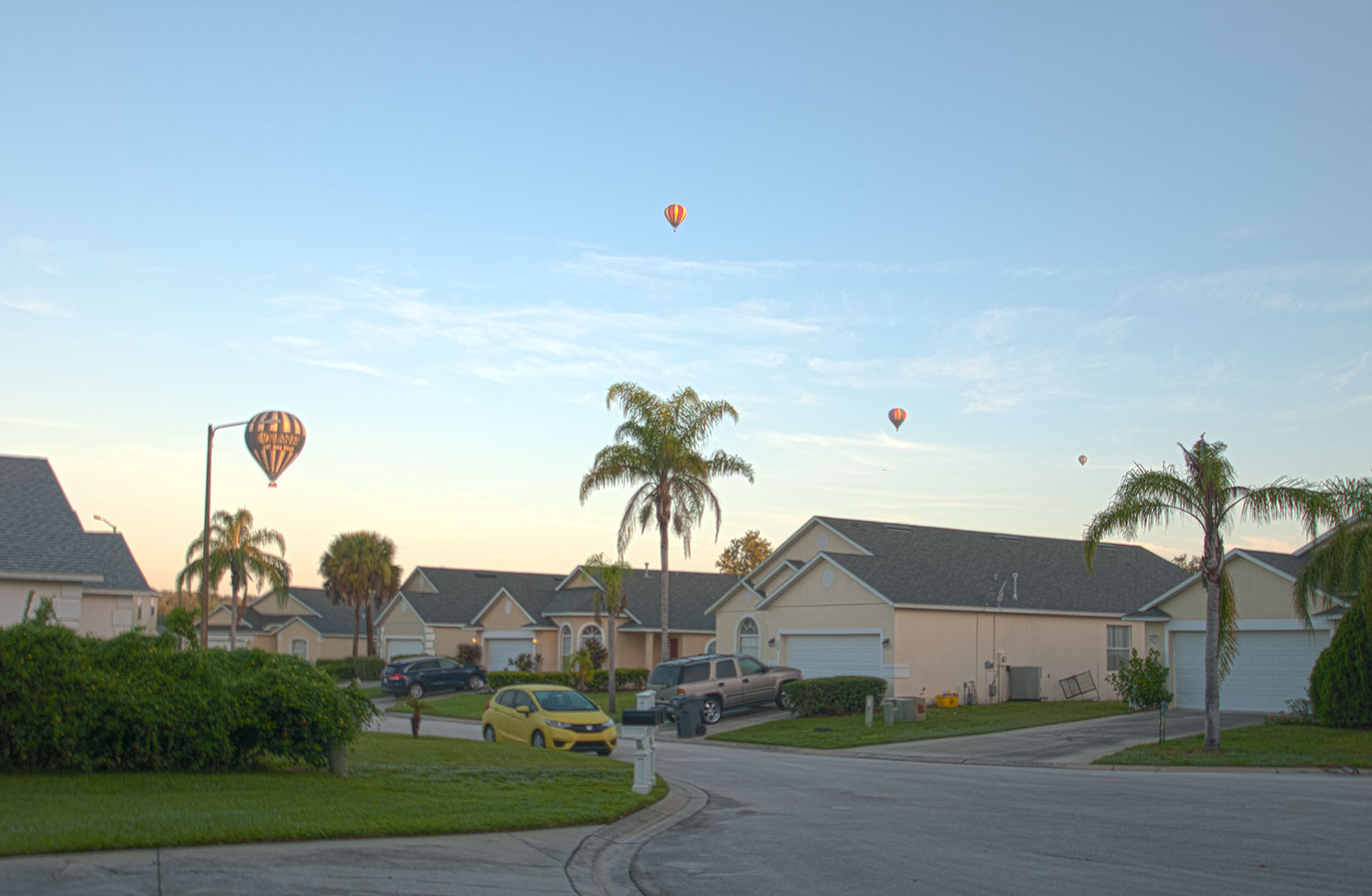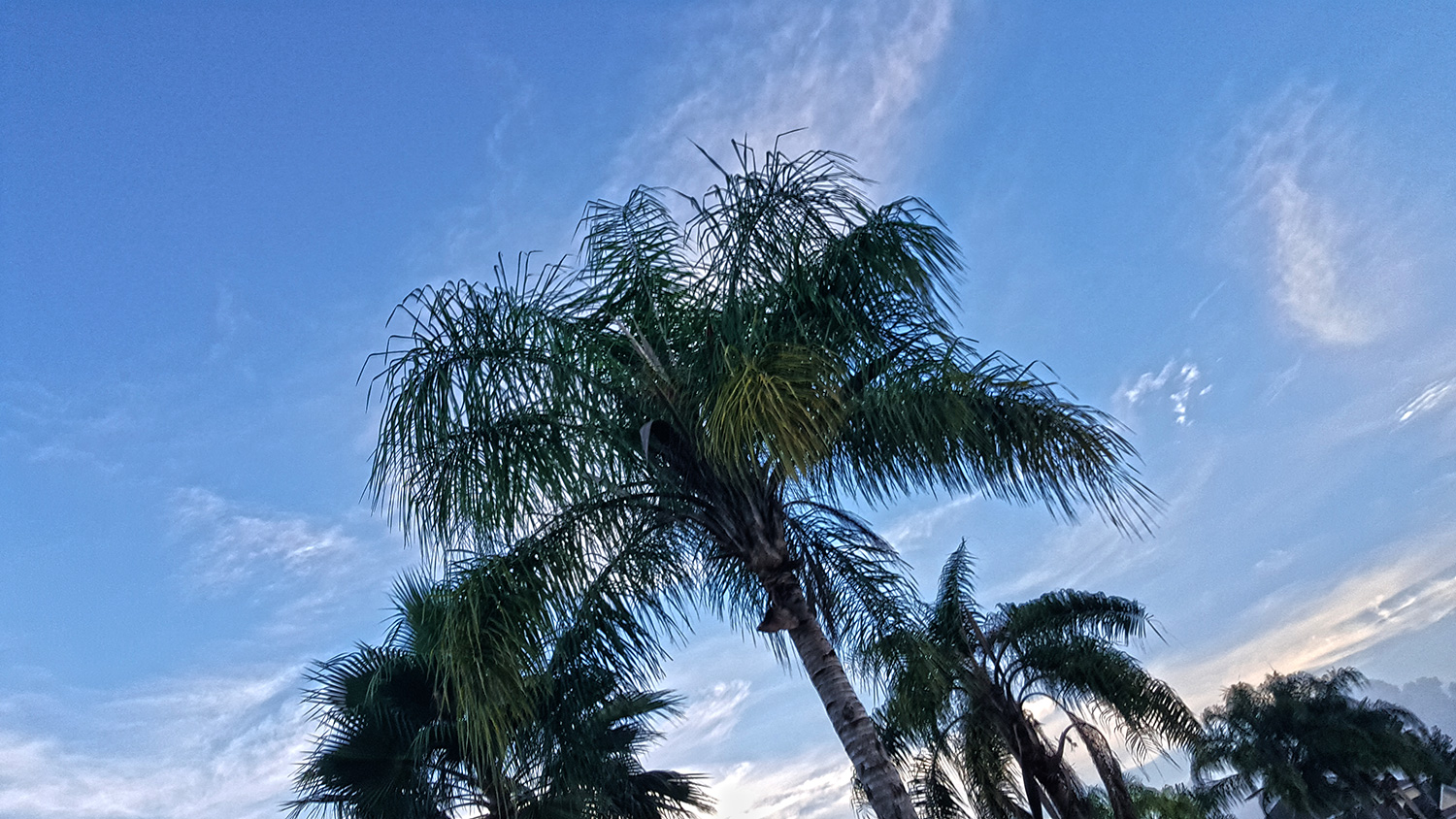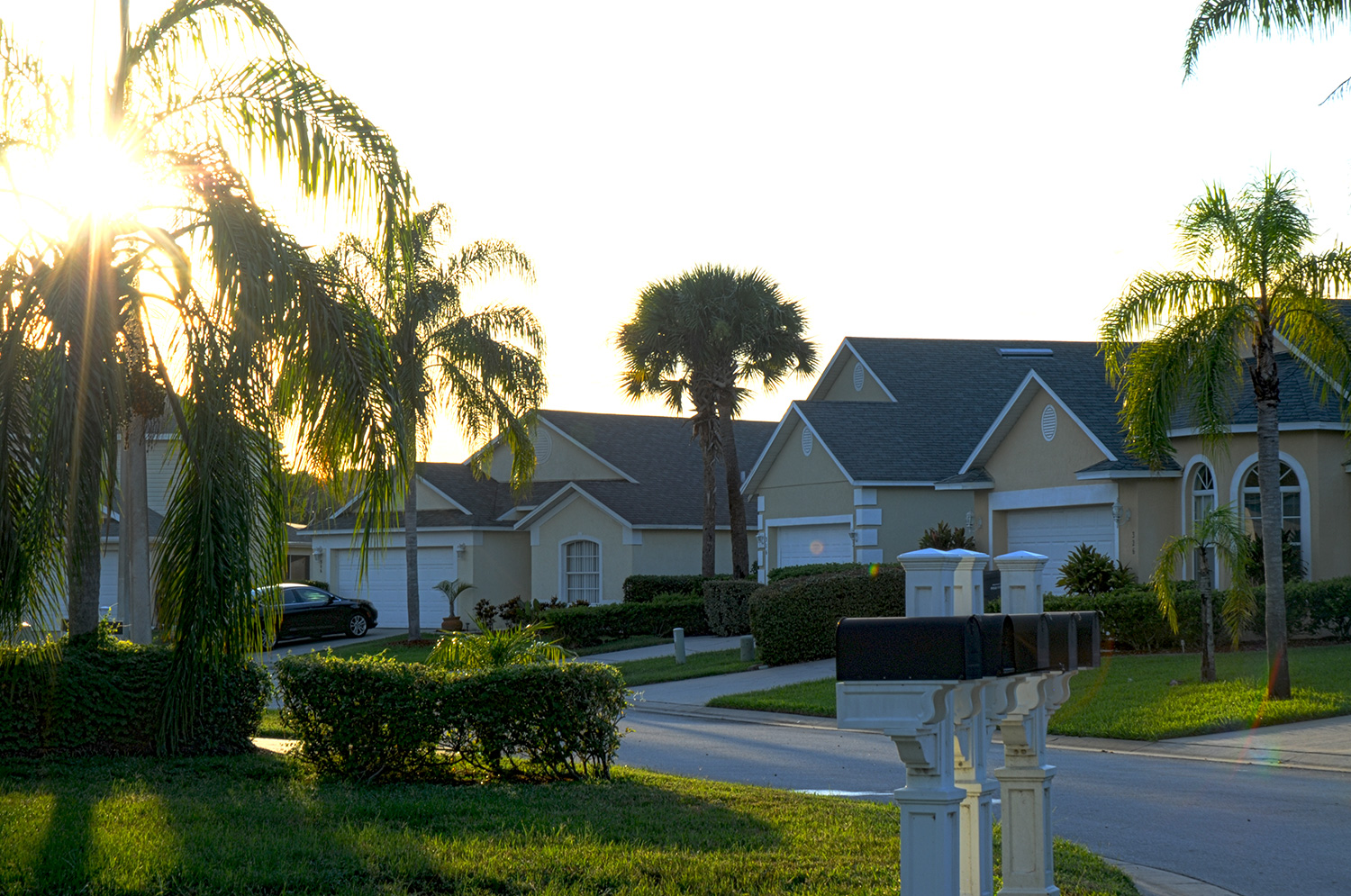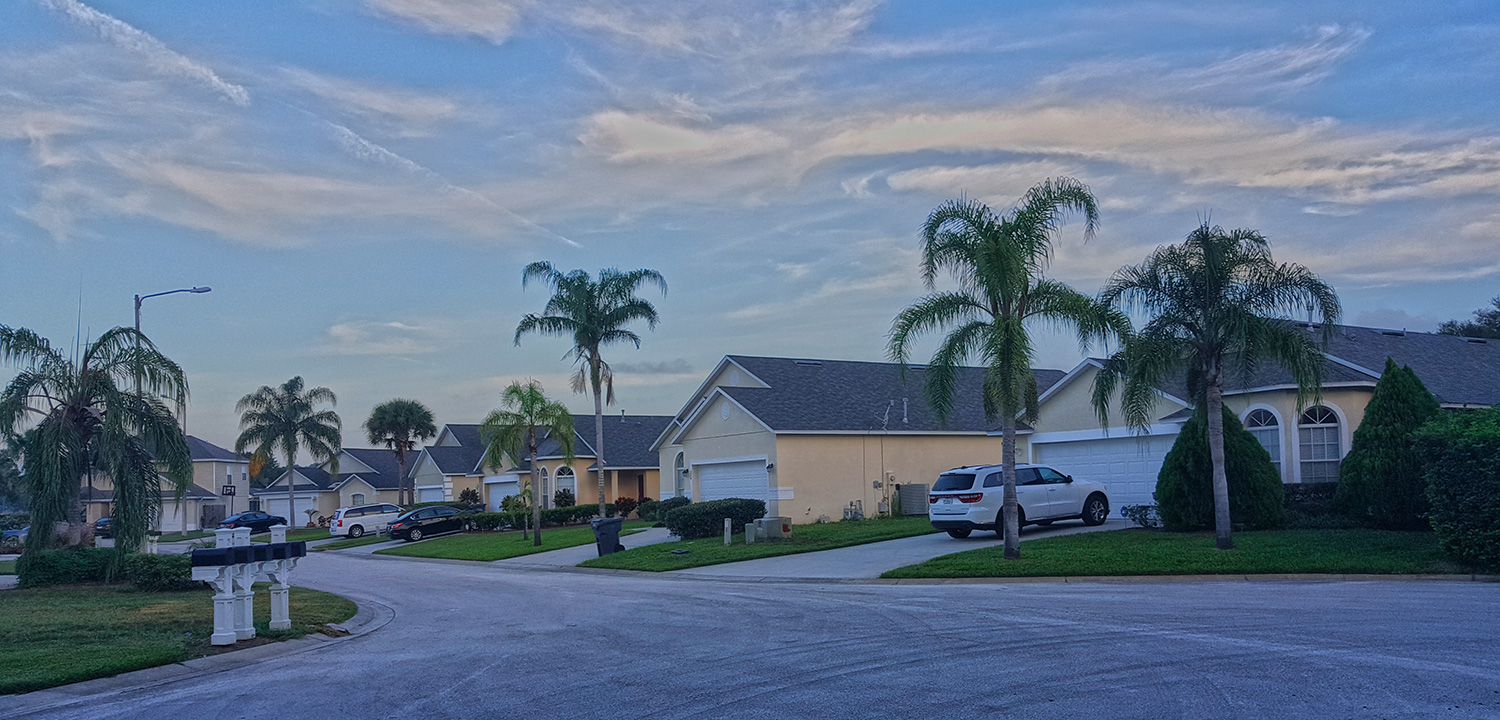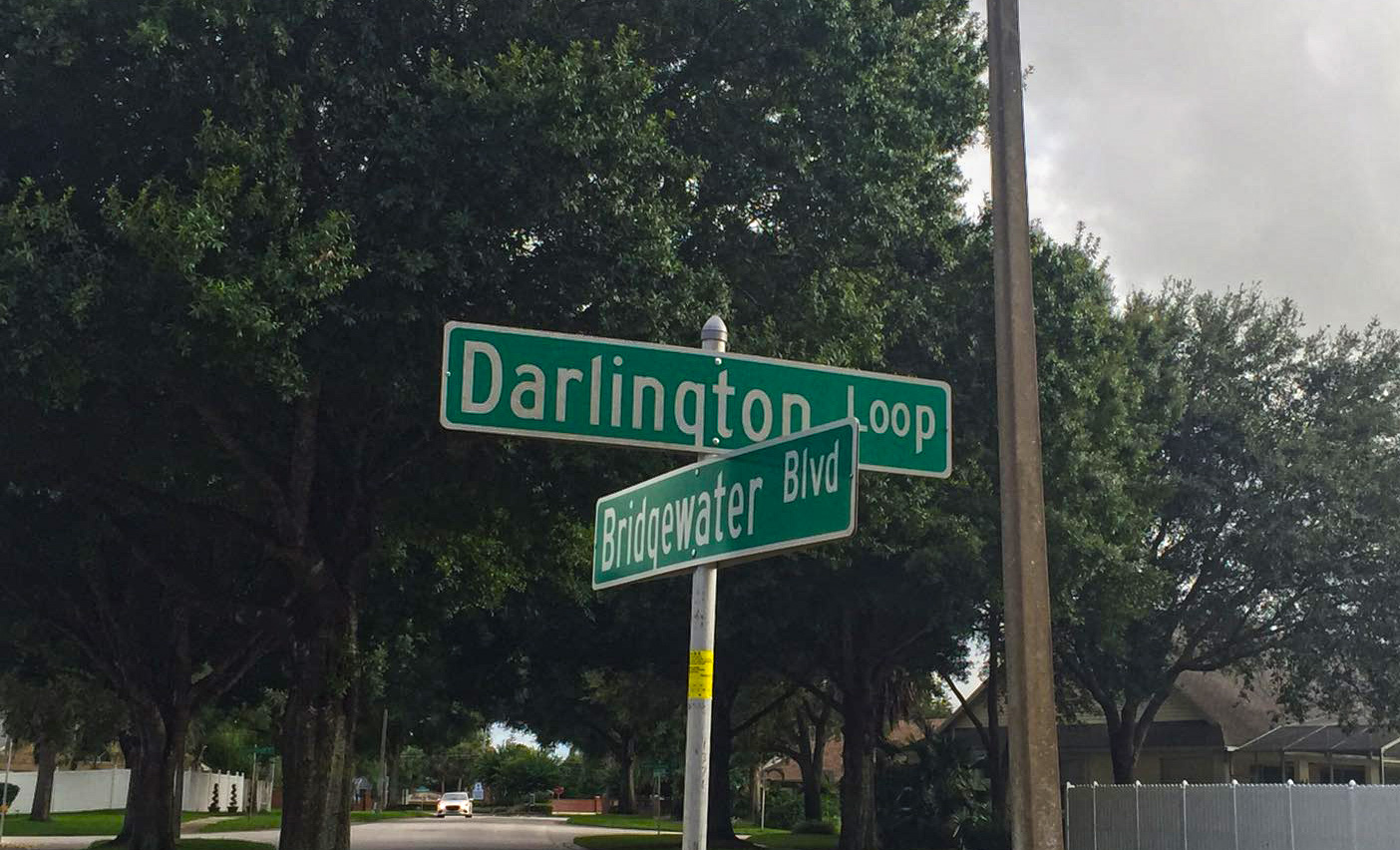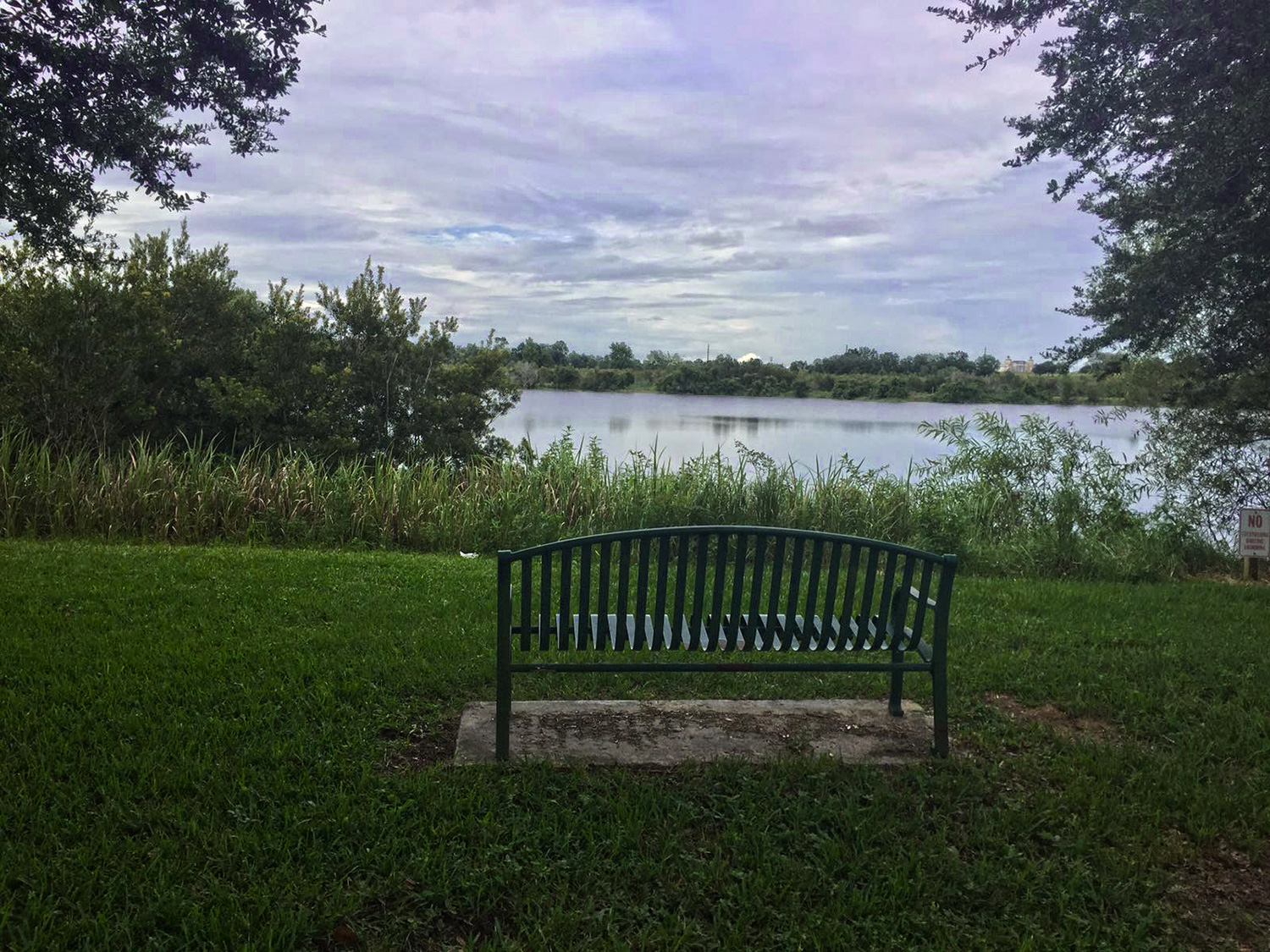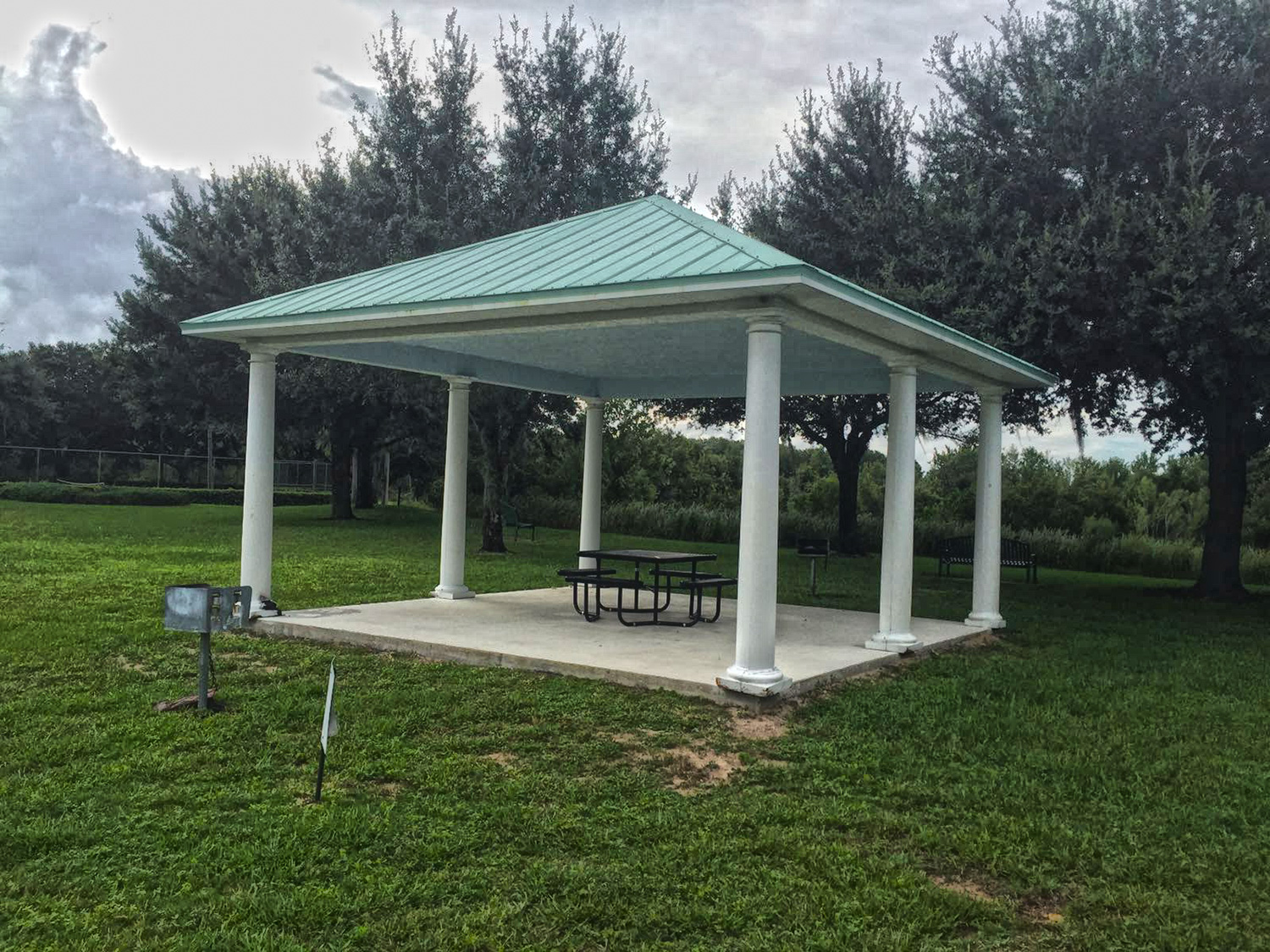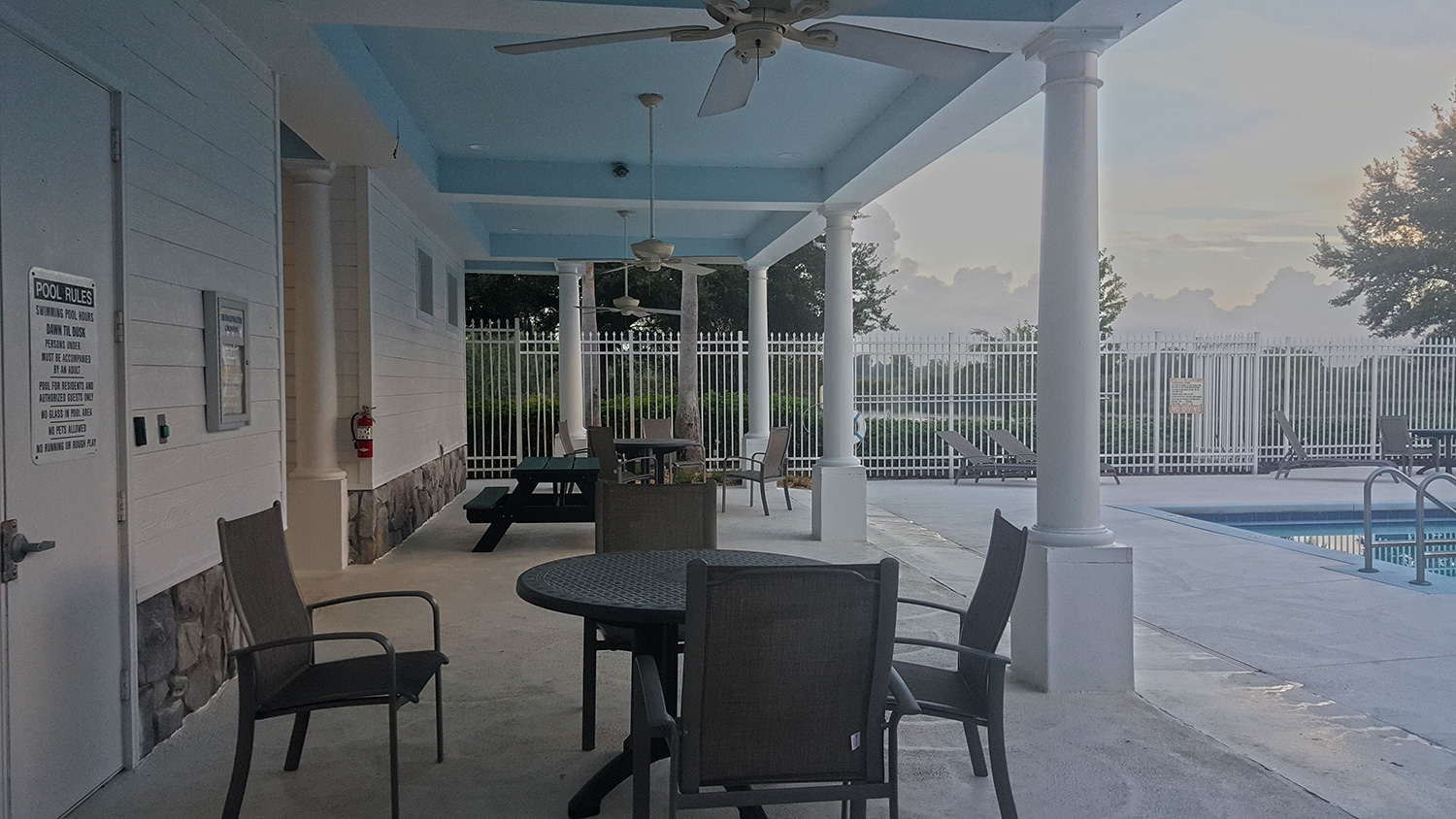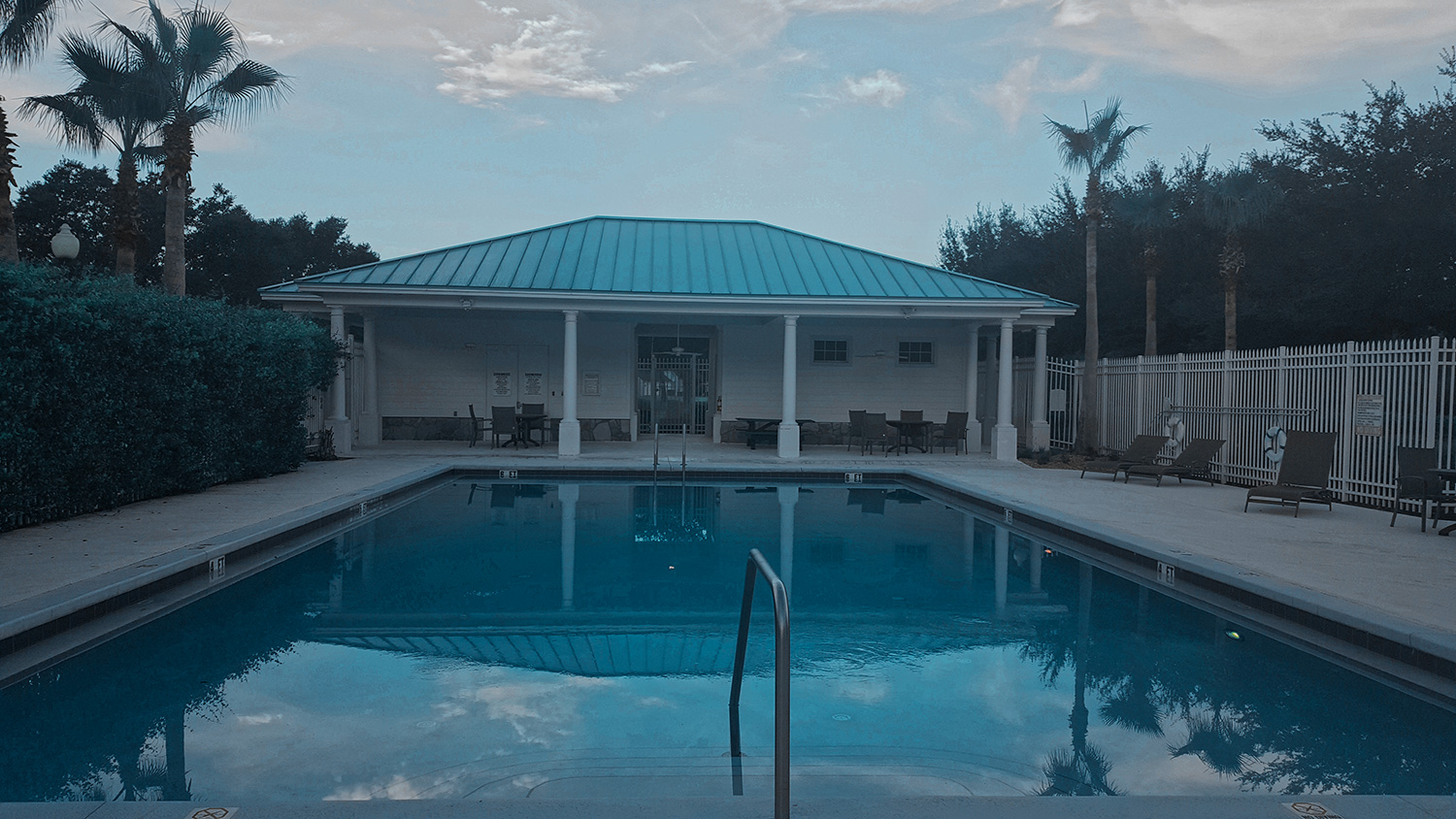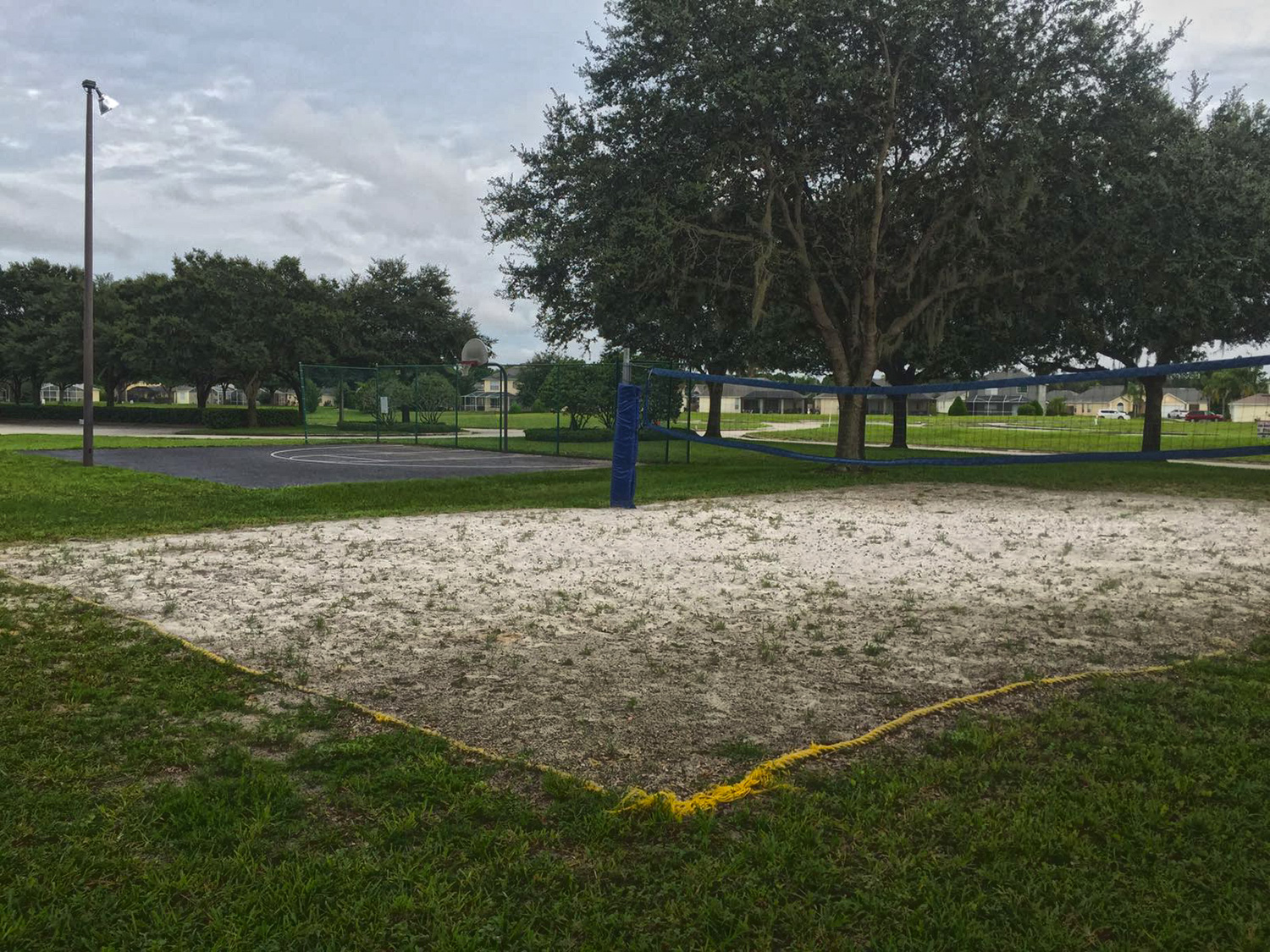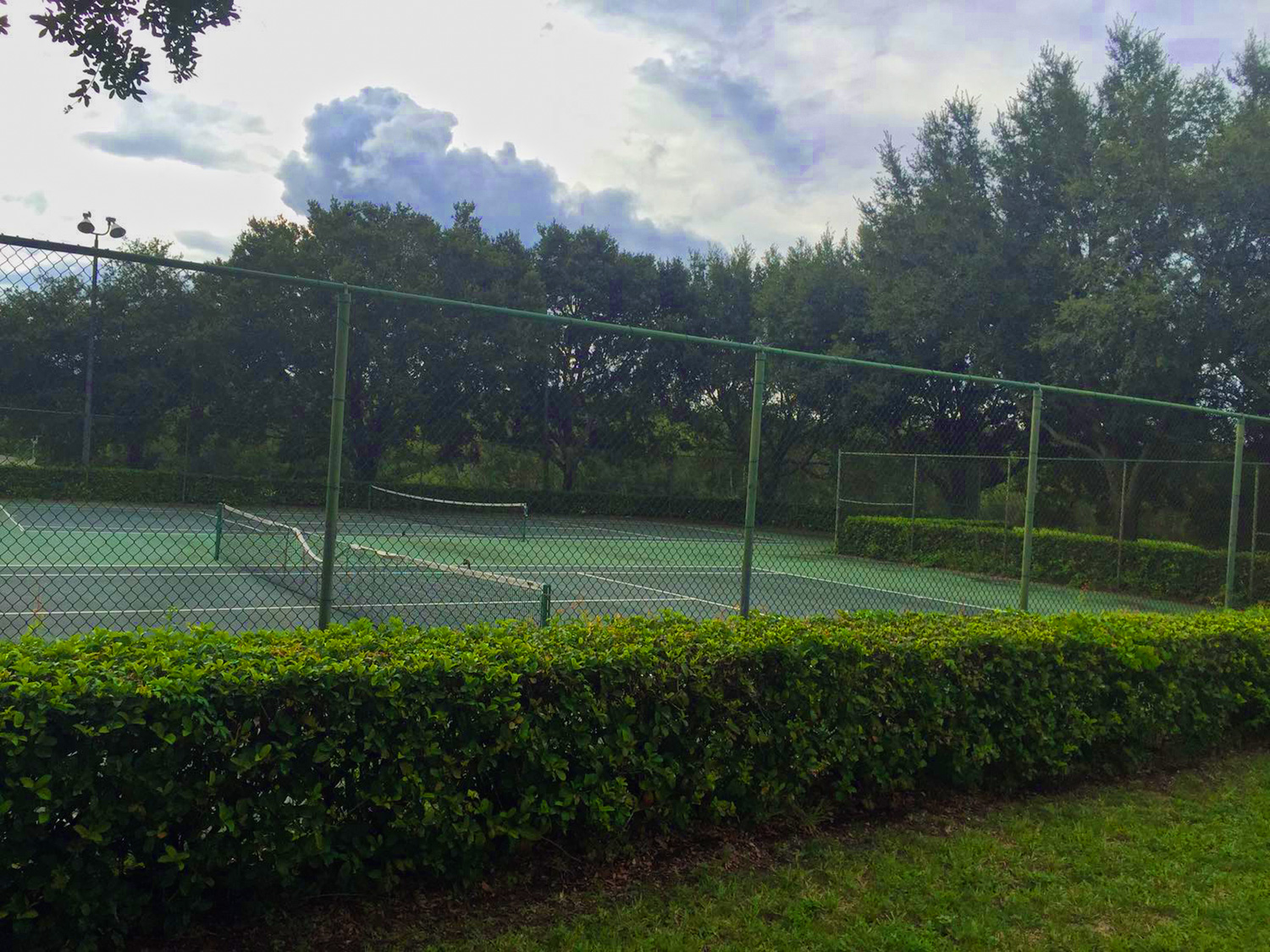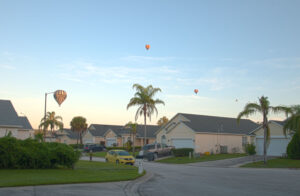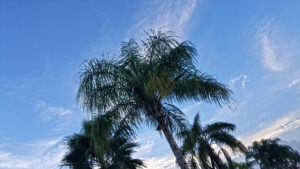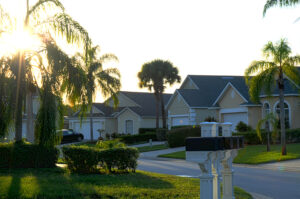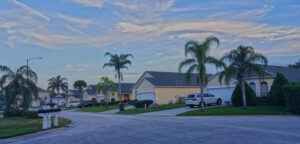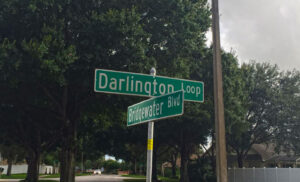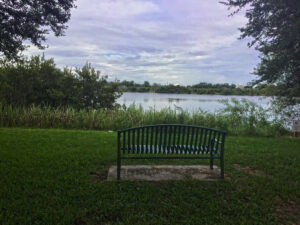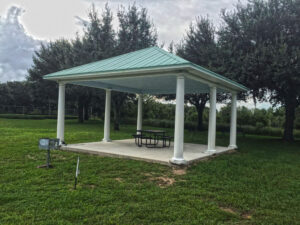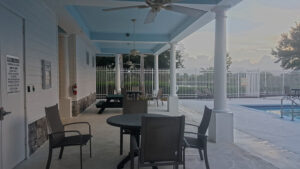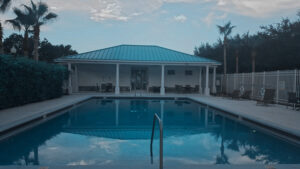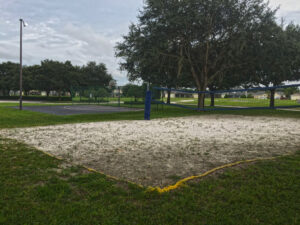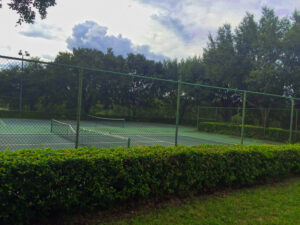 The onsite community facilities include a large communal pool and cabana, Tennis courts, beach volley ball court, basketball court and a childrens' play area, all of which are located to the north of the community, no more than a 5 minute walk from our front door. Another great facility which sets Bridgewater Crossing apart from many other communities is the ability to fish in several of the the large freshwater lakes located around Bridgewater Crossing.
The community is made up of a mixture of long term residents and holiday makers, making it an ideal location in with to relax and meet new people. We appreciate that to many of our guests, location is as important as our villa itself, something that we ensured we considered during the purchase of Hills Bay Hideaway in 2015. We wanted to provide the experience of having your very own private villa, complete with all of the home comforts and facilities required, within a short drive from what ever it is that our guests seek, whether that be the major Orlando and Florida theme parks and attractions or more sedate locations. First things first though, to get the very most out of your vacation in Orlando or indeed Florida as a whole, you will require Florida car hire.
Public transport is extremely limited, and taxis, well they are quiet simply far too expensive in comparison to the costs associated with hiring your very own hire car. So, just how far from Hills Bay Hideaway are those various airports, attractions and experiences? Well we have put together the following guide using Google maps and requesting the most direct route to each location.
For more information about Bridgewater Crossing, read our  blog Staying in Bridgewater Crossing, Orlando.