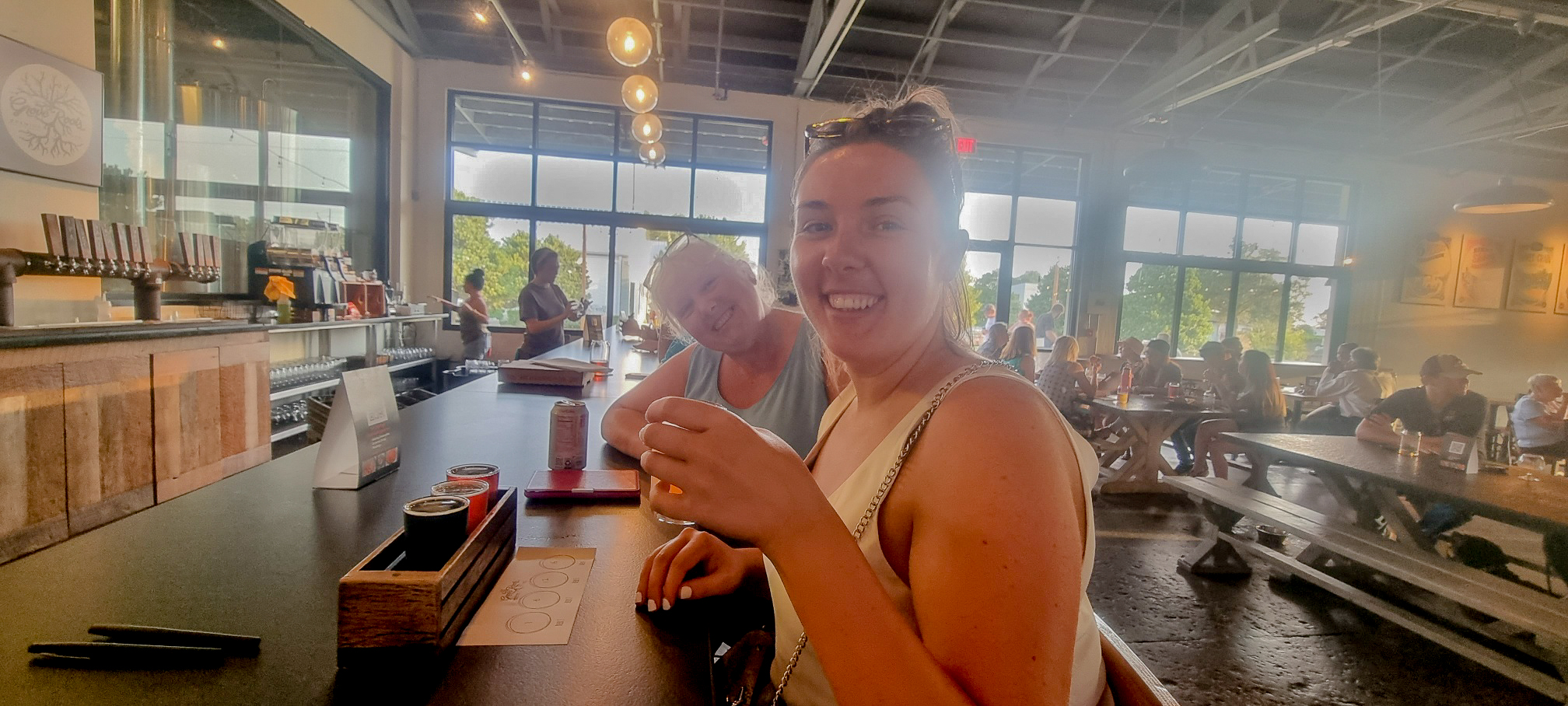 Grove Roots Brewing Company is a craft brewery located in the heart of Winter Haven, Florida. The brewery some excellent handcrafted brews, which coupled with it's laid-back community focused atmosphere, makes Grove roots a great place to spend some quality time. We have visited Grove Roots on numerous occasions now having discovered it by chance some years ago after a fabulous meal in Manny's Chophouse which is around half a mile away.
The History of Grove Roots Brewery
Grove Roots Brewery was founded in 2016 by two childhood friends, Joe Pierce and Johnathan Lee who shared passion for craft beer and a desire to create a unique community brewery in Winter Haven, Florida. The brewery's name is a nod to Winter Haven's citrus roots and its focus on using local ingredients.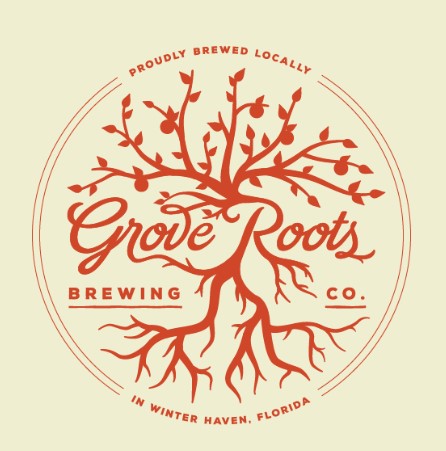 The Brewing Process at Grove Roots Brewery
Grove Roots Brewery has a great brew house and which can be seen through a glass partition from anywhere in the bar area.
The brewery's skill is more than evident in the many varieties of alcoholic drinks that it produces, which vary from a citrusy and tropical IPA to dark full bodied stouts, with some refreshing ciders on offer too.
The Variety of Beers on Offer
Grove Roots Brewery has a large chalk board on the wall nest to the bar which provides details of each brew that is on offer including its strength. The range of beers is varied and caters to different tastes and preferences.
Apart from the flagship and seasonal beers, the brewery also offers a variety of guest taps from other Florida-based craft breweries. The brewery has a "flight board" option that allows visitors to try different beers in small samples.
The Food Menu
Grove Roots Brewing Company has a variety of food trucks which offer fresh cooked meals and snacks. Check out the Grove Roots website for more information.
Events at Grove Roots Brewery
Grove Roots Brewery hosts a variety of events throughout the year that cater to different interests and age groups. They have live music performances, trivia nights, and food festivals. The brewery also hosts private events like birthday parties and corporate events.
The Experience of Visiting Grove Roots Brewery
Grove Roots Brewery offers a unique and laid-back experience that is perfect for beer enthusiasts and casual visitors alike. The brewery's spacious taproom has a rustic and industrial feel with wooden furniture, exposed brick walls, and metal accents. The brewery also has an outdoor seating area that overlooks a beautiful garden.
Conclusion
Grove Roots Brewing Company is a great place to spend some quality family time. We used Uber to travel there from Hills Bay Hideaway. The average return journey was around $80.00 and takes around 40 minutes each way. So if you like trying different beers and cider give Grove roots a go, we think you will be impressed.
For more interesting and helpful articles visit our Hills Bay Hideaway blog page.