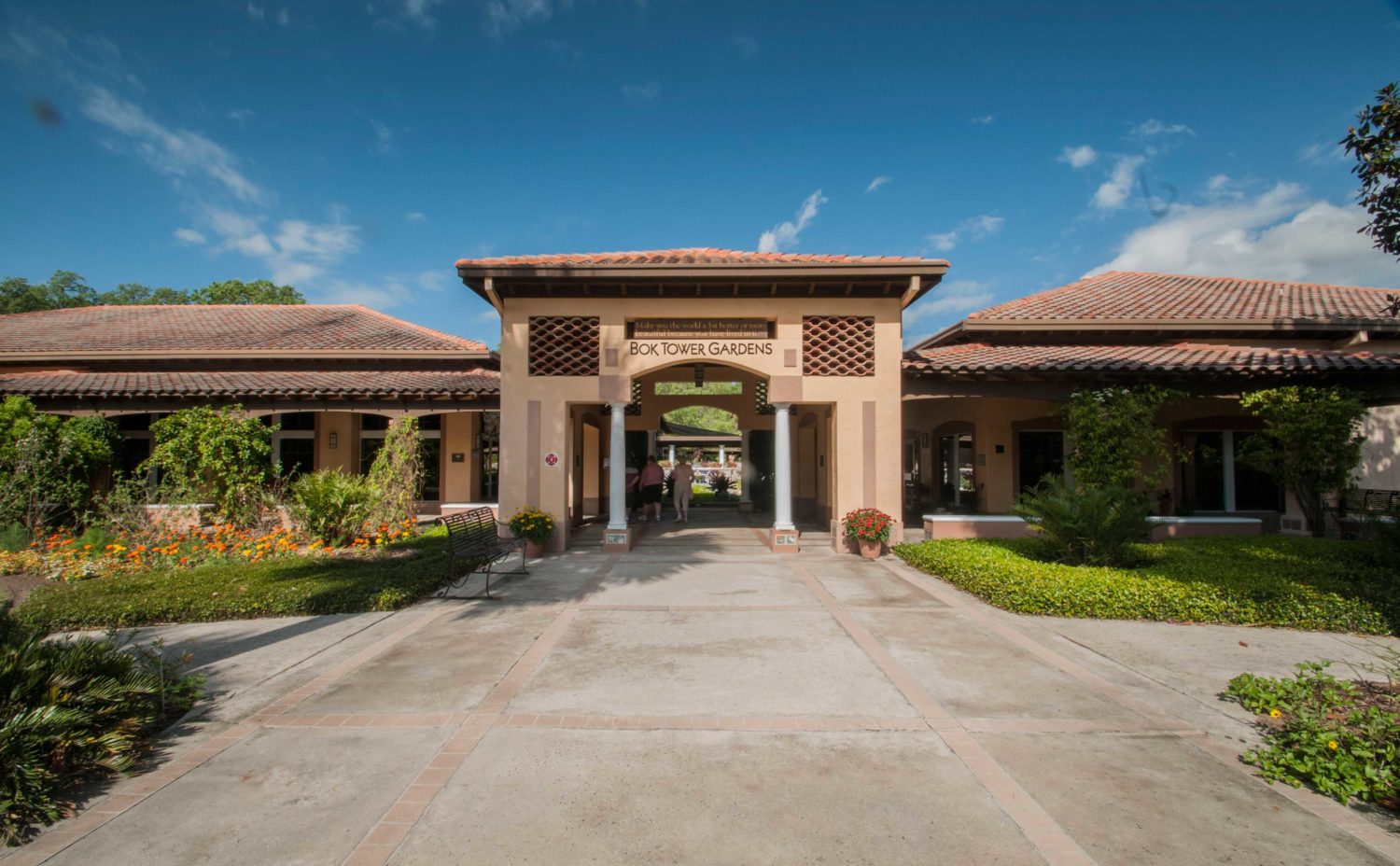 Bok Tower Gardens is a 50 minute drive from Hills Bay Hideaway, and provides a fabulous location in which to relax and discover what is a truly stunning oasis.
The history of Bok Tower Gardens is both humbling and inspirational, thanks to Edward William Bok himself, who as an act of gratitude donated Bok Tower Gardens to the people of the Americas.
Your first stop will be the Visitor Centre, where you will be welcomed by very attentive staff. You will also have the option of viewing a short film depicting the history of Bok Tower Gardens, as well as viewing some very interesting artefacts.
Bok Tower Gardens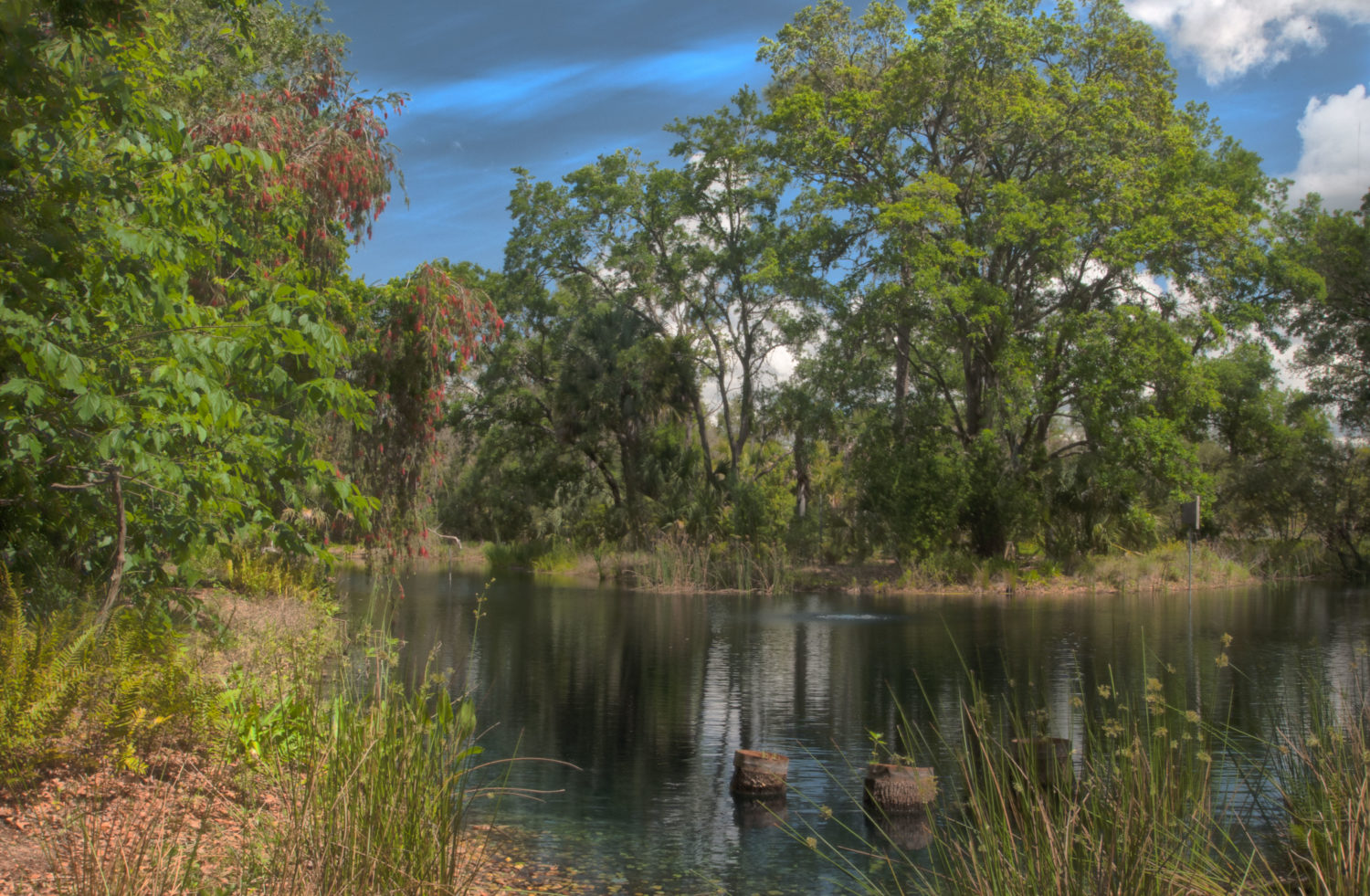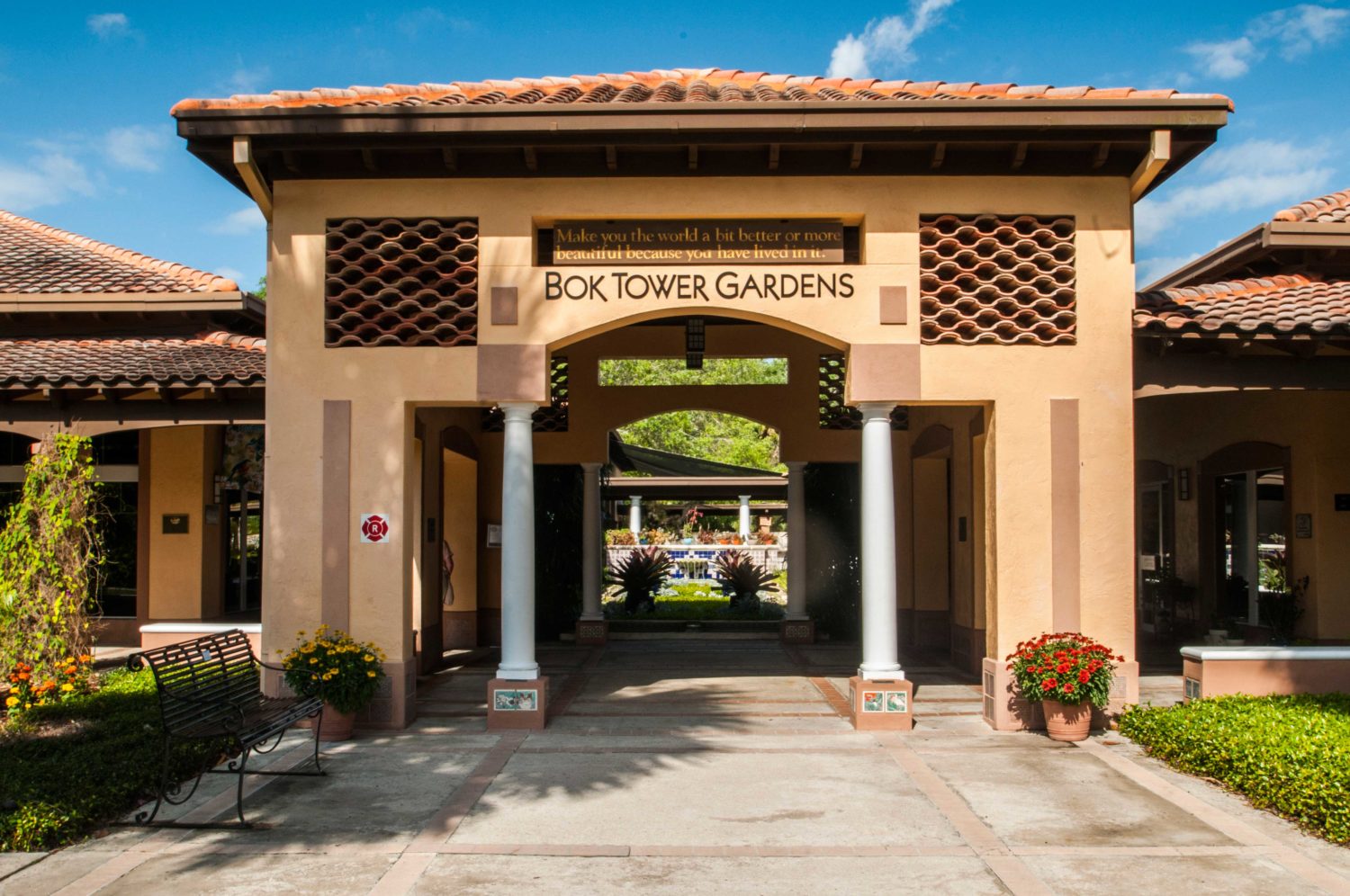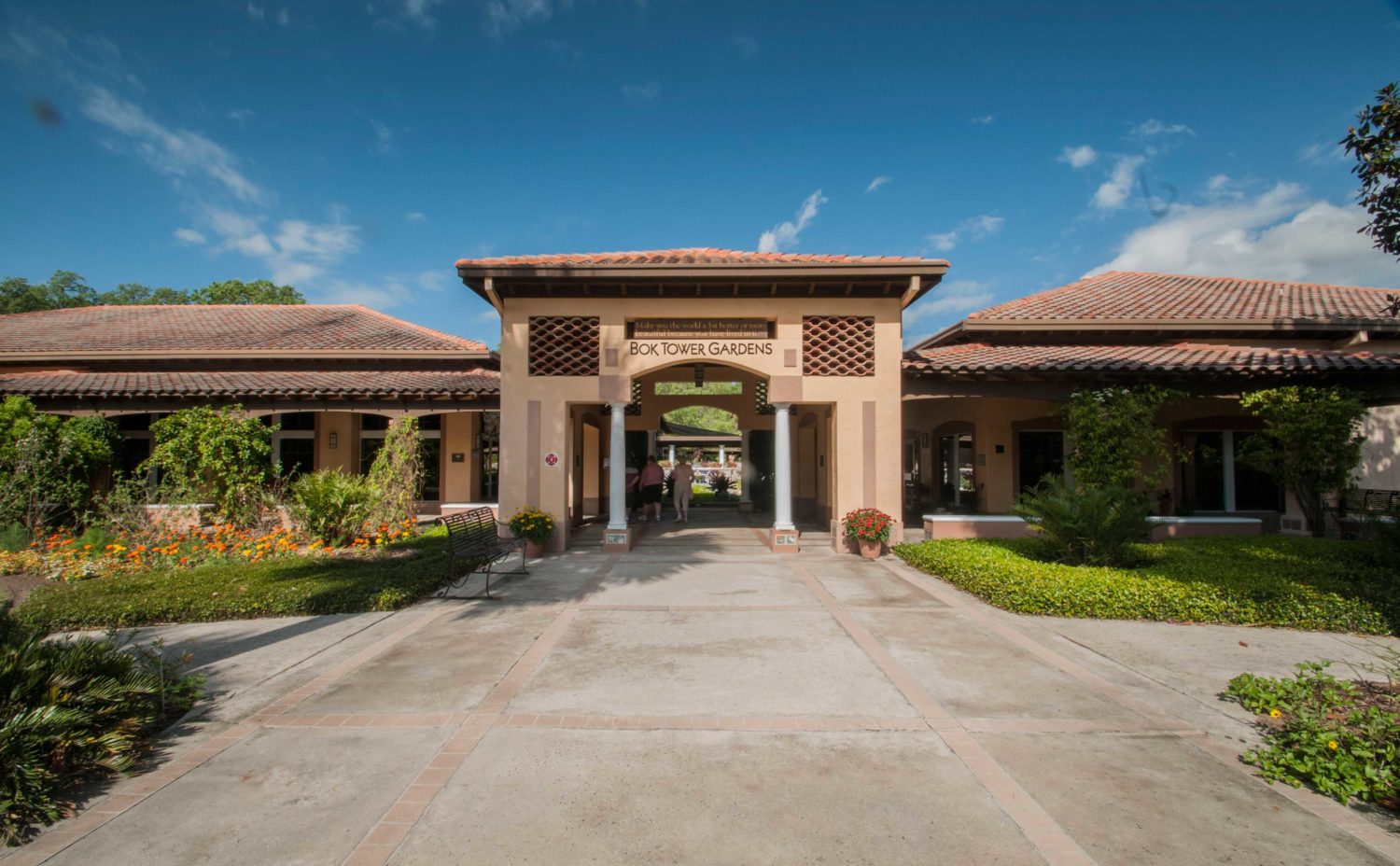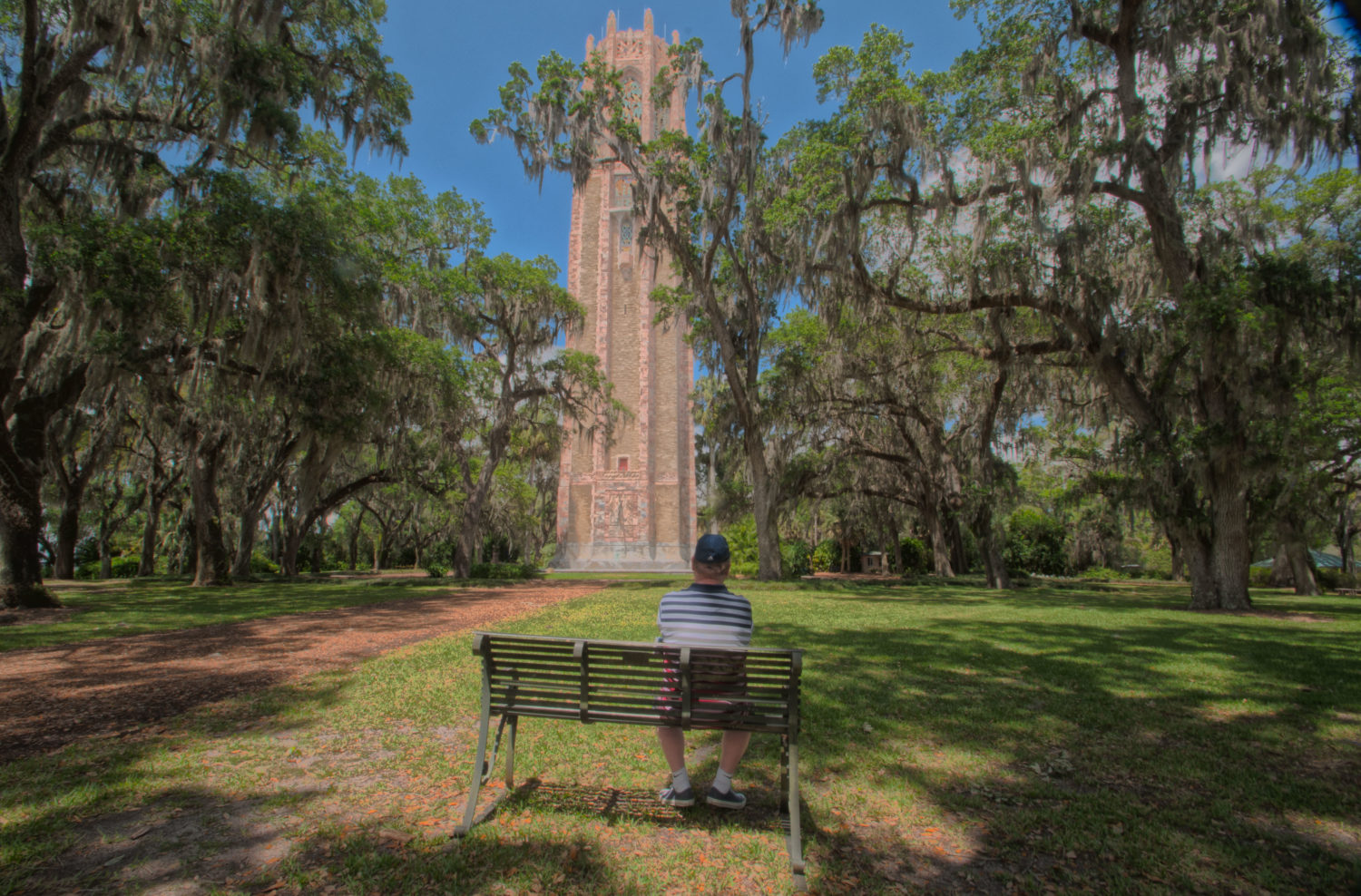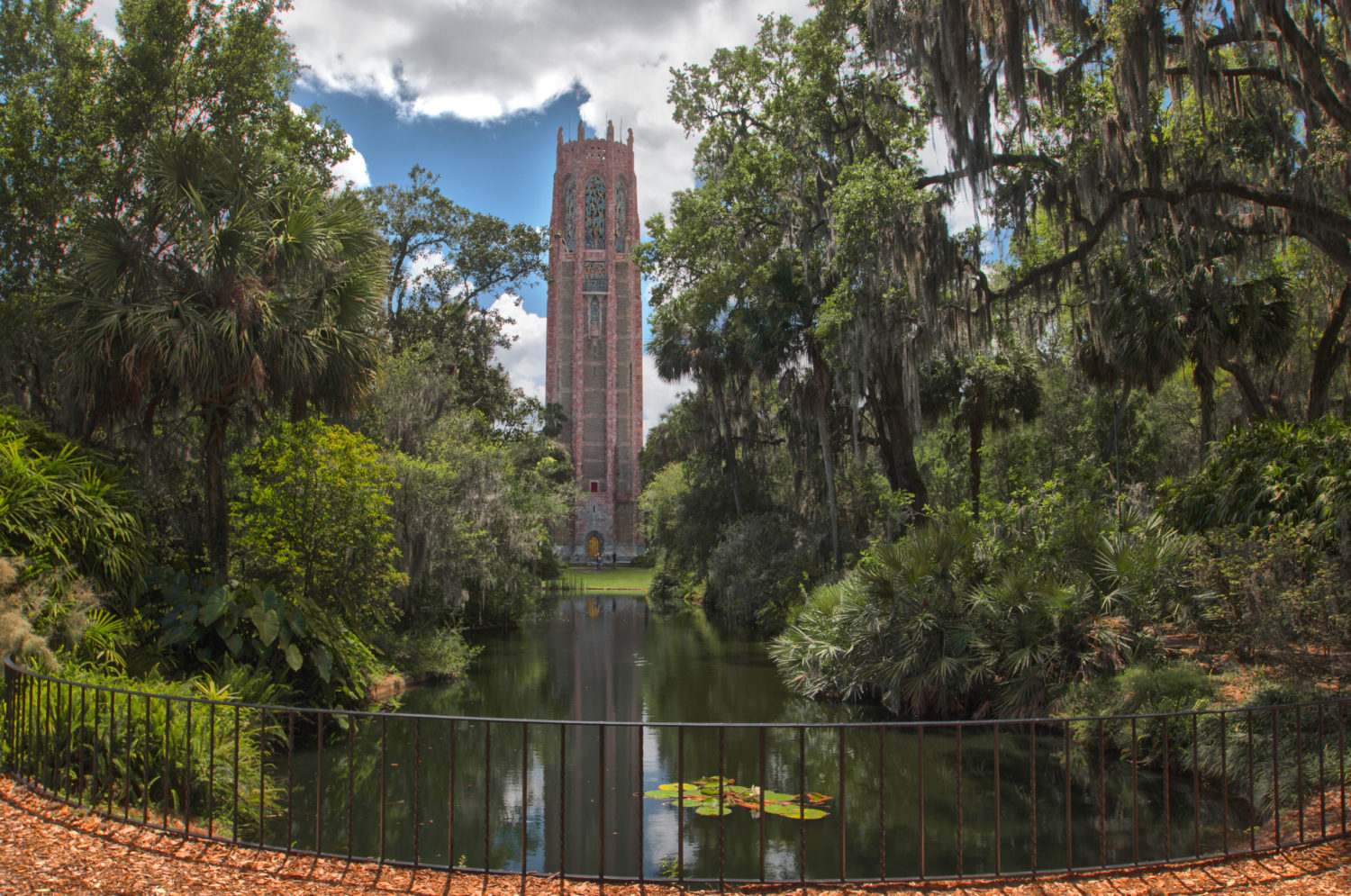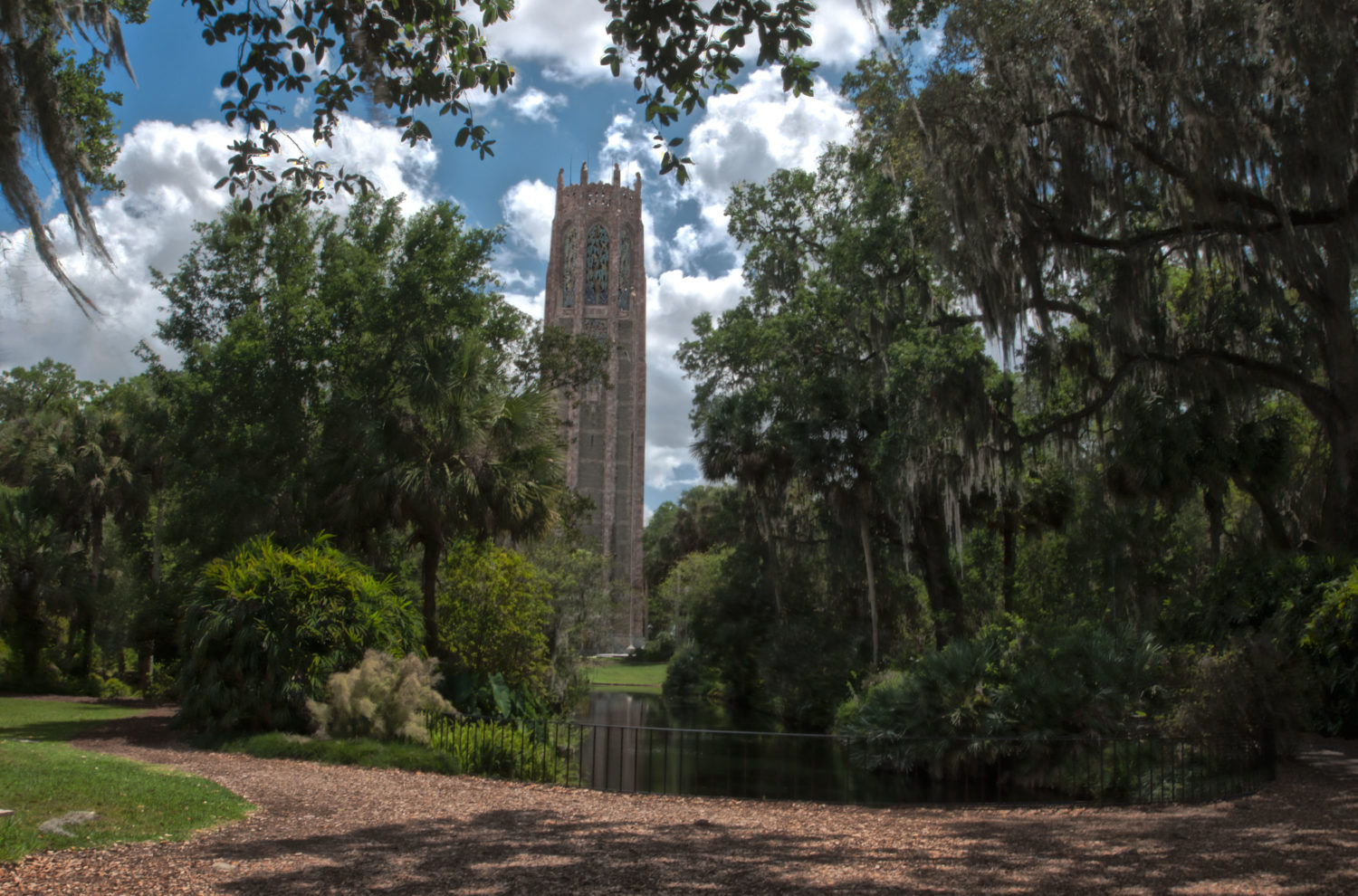 The tower itself is referred to as the 'Singing Tower' thanks to its  stunning carillon, and although entry is reserve to the very fortunate few, its architectural beauty is free for all to see and hear.
Standing 205 feet high within an area known as Iron Mountain. Bok Tower Gardens command a view over the rolling countryside of Lakes Wales, providing amazing vistas.
As for the acres of stunning gardens, they are punctuated with genuine areas of natural beauty such as the 'window by the pond'. In additional there are numerous trails of varying length, ideal for all ages.
During your visit you have the option of taking your own picnic or eating at the Blue Palmetto Cafe. Some must have when you visit Bok Tower Gardens are sun screen, a hat and your camera. Enjoy!
For more information on Bok Tower Gardens, please visit the official website here