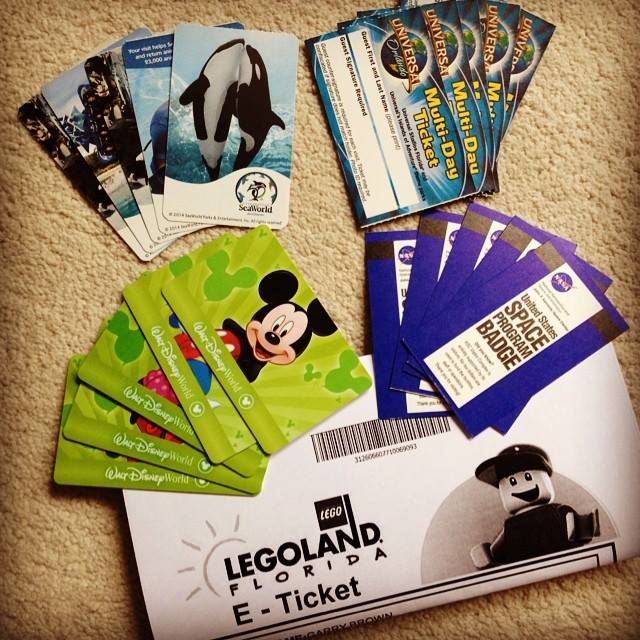 Disney memory maker makes sharing and reliving all of your Disney experiences as easy as possible, thanks to the ability to view, download and print all of your photos, including those all important and sometimes embarrassing ride photos from one place. For a limited time the Disney memory maker is being offered free with purchases of 2016 and 2017 Disney World tickets.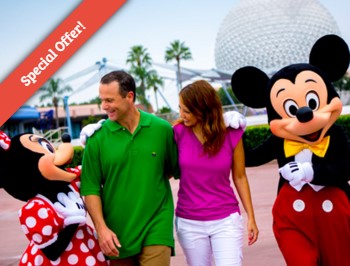 Normally priced around $169 Disney memory maker is a great addition to any Disney World Florida experience. Imagine, you will never have to ask a stranger to take those important family pictures again, hoping that they have captured the moment just right. Nor will you have to pay for and then carry around all of those pictures from all of the rides you have been on, just log in view, download or print, the choice is yours.
We prefer to book our Orlando theme park tickets with FloridaTix, because we find them best for price, they supply actual tickets and not E tickets, thereby saving you time at the gate and finally there are no credit card fees.
Earlier this week, Disney World Florida released limited details of their intention to introduce seasonal pricing, meaning that the price you pay for your Disney World tickets, will depend on when you visit.`
Buying your Disney theme park tickets from the likes of FloridaTix often saves you a lot of money. As an example here are the current gate prices for Disney tickets;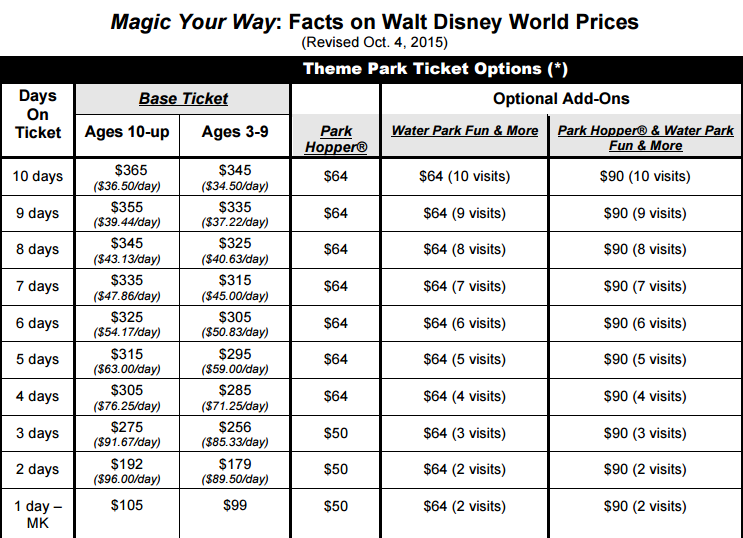 Now compare those prices to those available from FloridaTix: