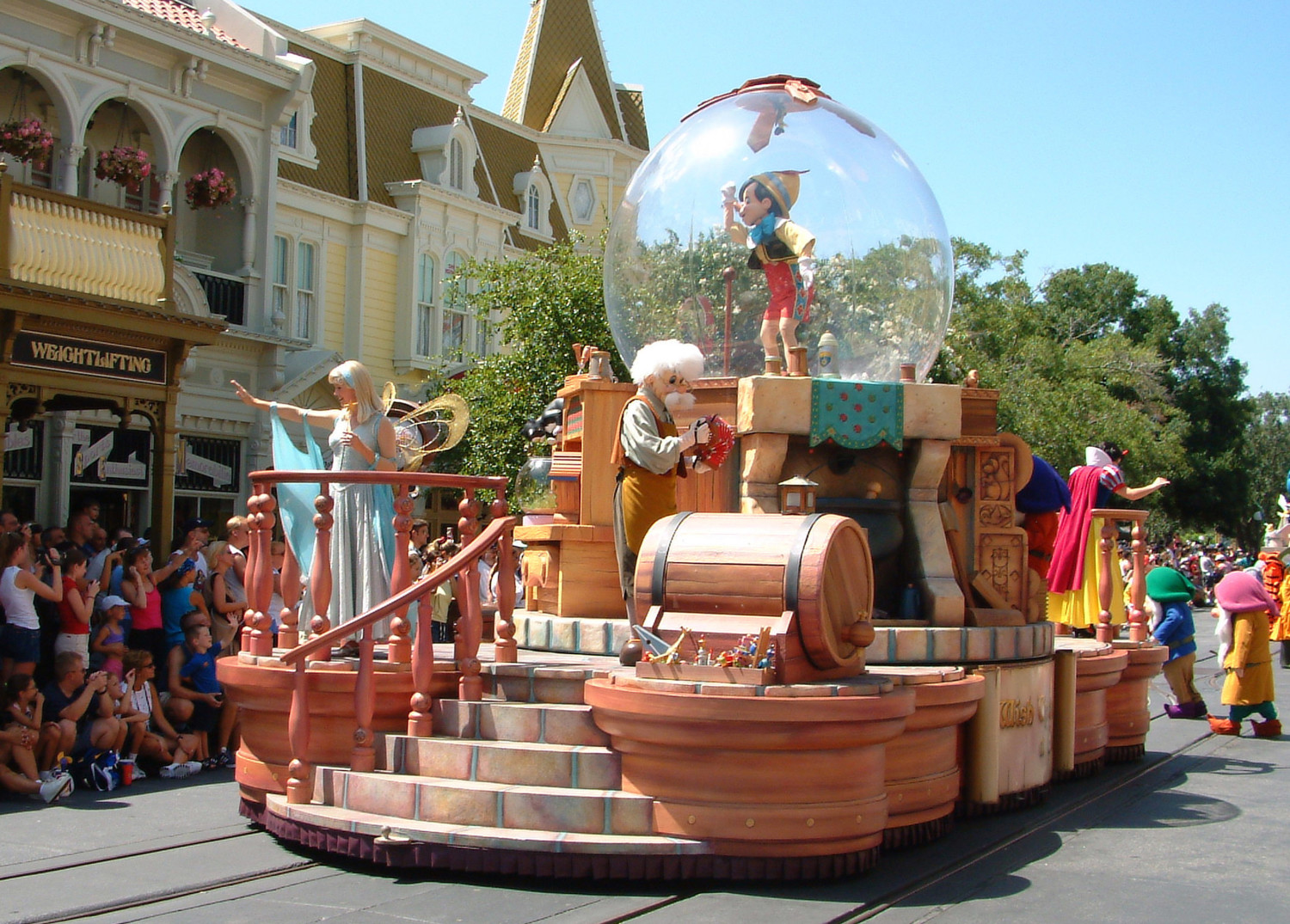 Parking at the Orlando theme parks can be quite expensive, as the prices vary considerably depending upon the park in question. These additional costs can add up over the sourse of your holiday, especially when you plan to visit multiple Orlando theme parks regularly over different days. To help you plan, we have put together a short blog providing you with up to date prices for each of the popular Orlando theme parks and attractions.The majority of Orlando theme park tickets do not include the cost of parking, something which in my pionion is not particularly well advertised, especially for those visiting the Sunshine State for the very first time.
Many of the parks allow guests to leave and return to the same park on the same day without incurring any additional costs. Please note that the following prices were accurate at the time of publishing (November 2015) and relate to the cost of parking a family car only.
Parking at the Orlando theme parks
[supsystic-tables id="11″]
Preferred parking at Universal Orlando offers guests witha shorter transfer time from the parking area to the resort hub, from where everyone walks to the entrance. Although preferred parking is only $5.00 more than regular parking, we suggest that you plan to get to the Universal Orlando as early as possible, as this often results in getting a parking spot close to the hub.
Buy your Orlando theme park tickets today.